Skip to Main Content
It looks like you're using Internet Explorer 11 or older. This website works best with modern browsers such as the latest versions of Chrome, Firefox, Safari, and Edge. If you continue with this browser, you may see unexpected results.
Welcome to the Theatre Research Guide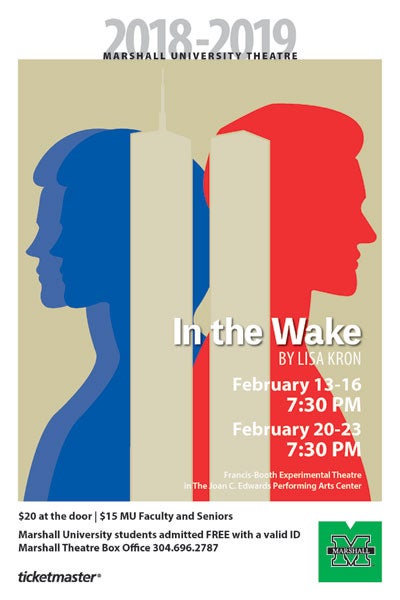 See Theatre Season: 2018-2019 for more information
American Theatre Magazine, through TCG, Theatre Communications Group

Theatre Communications Group (TCG), the national organization for the American theatre, was founded in 1961 with a grant from the Ford Foundation to foster communication among professional, community and university theatres. Today, TCG's constituency has grown from a handful of groundbreaking theatres to nearly 700 Member Theatres and Affiliate organizations and more than 12,000 individuals nationwide.
Library Liaison
Kacy Lovelace