Skip to Main Content
It looks like you're using Internet Explorer 11 or older. This website works best with modern browsers such as the latest versions of Chrome, Firefox, Safari, and Edge. If you continue with this browser, you may see unexpected results.
News from School Library Journal
Welcome
This guide will help students in the school library media certification program become familiar with professional resources and information sources in the field. You will use this in course research, during the practical experience and in following and modeling the ethical use of information through copyright compliance.
Books and Databases provide information on print and online resources related to school library media that are held by Marshall University Libraries which students can use and borrow.
Recommended Professional Resources include journals, web sites and books that professionals in the field should use in developing best practices in management and in enriching their instruction. Important documents developed by the American Library Association and American Association of School Librarians provide guidelines for those in the profession.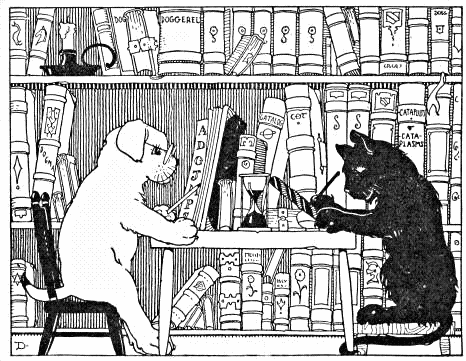 Related Guides
You might want to explore some related guides.